Discover a
More Awake
Version Of Yourself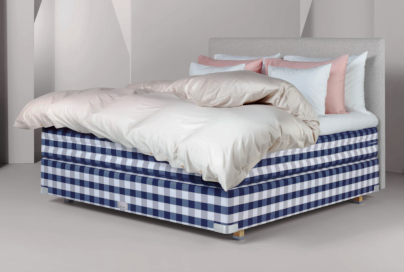 2000T
Quality and comfort this exclusive is hard to challenge. Hästens' insight into the human body, knowledge of natural materials, and five generations of craftsmanship all culminate in Hästens 2000T: a masterpiece of comfort.
More Info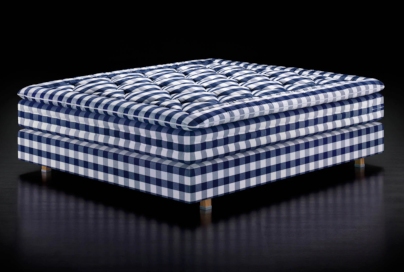 EALA
The extra layers in Hästens Eala make for an extraordinary sleep. Layers of horsetail hair, wool, cotton, and flax, masterly handcrafted to create the optimum environment for restful nights and awakened days.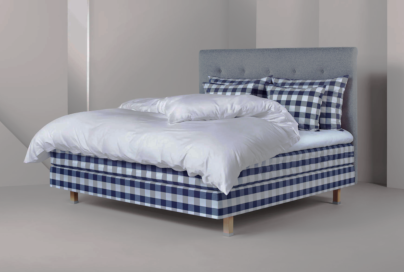 Maranga
The Hästens Maranga is the very definition of responsive pliability. As you sink into it, your body is received with a gentle hug. As you get up, the bed follows your movement before returning to its original firm, smooth state.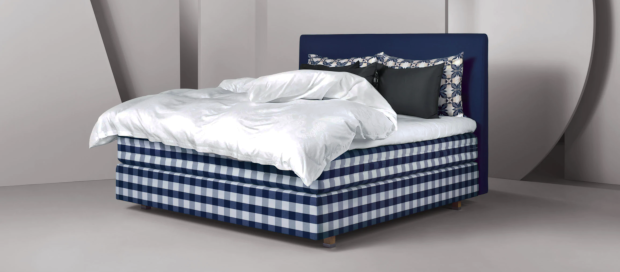 Herlewing
With three interacting spring systems plus 35 hand-created layers of our finest natural materials, the makers of the Hästens Herlewing want to take you to a new level of both sleep and wakefulness. Come check out how it feels to sink in to this extraordinary blend of softness and support.
More Info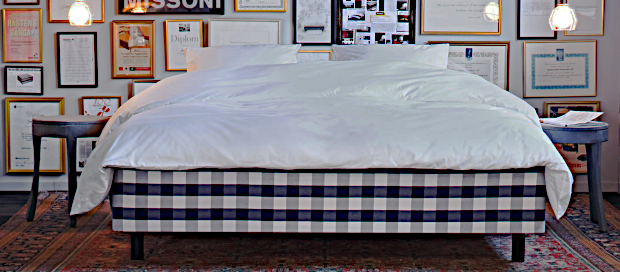 Superia
Hästens Superia combines weight and craftmanship in such unshakeable silence you may well forget you are even in it. Hiding under the surface lies a double-spring system and 15 layers of expertly selected natural materials, nestled on a sturdy, wooden frame. This part will go unseen, yet the effect is never un-noticed.
COME CHECK OUT

HÄSTENS BEDS


IN OUR MT KISCO, NY SHOWROOM
269 N. Bedford Rd., Mt Kisco NY
Flax
'Understated performance', is how flax might be described. A very humble material with numerous health benefits to help you sleep peacefully.
Cotton
Letting the whole body breathe easily, cotton is the perfect complement to horsehair. Soft, strong, and sympathetic.
Wool
Wool is warm when you're cold and cool when you're roasting. Wool is nature's performance material, and it's also incredibly flame-resistant!
Horsehair
The foundation for Hästens beds, the humble horsehair is a most beloved material. And it's got some of the most wondrous properties.
Pine
Pine is Hästens' rock... The slow-grown Swedish pine in a Hästens bed is, in a word, solid. It gives the strength and stability of Hästens, a bearer of quality and reassurance.
Springs
Pressure relief and support. But you'd never know because you'll never feel or hear a Hästens spring as they work to keep your body aligned harmoniously.