by Theresa Sirois, Social Media Coordinator
---
There are a multitude of ways to add beauty to your home, yard, or deck space by adding a garden. Gardens are a great way to get the family working together while adding function to your space by growing your own food. Additionally, plants can help purify the air around you, especially indoors. Even if you don't have a large space, there are plenty of ways to get your summer garden going!  
Here are just a few of the great small garden ideas you'll find on our Pinterest board Outside Your Nest: 
Easily grow plants like thyme, garlic and mint.  There are numerous other easy to grow plants that can enhance health. Some, like the tenacious dandelion, are even considered weeds! Lemon balm, parsley, lavender, chamomile, and comfrey are other common favorites. And let's not discount another advantage of a garden full of medicinal plants: they're often quite beautiful, and enhance our surroundings, providing a source of natural calm in our lives.
 Low on space? No problem! There are several hanging or vertical garden ideas like this one: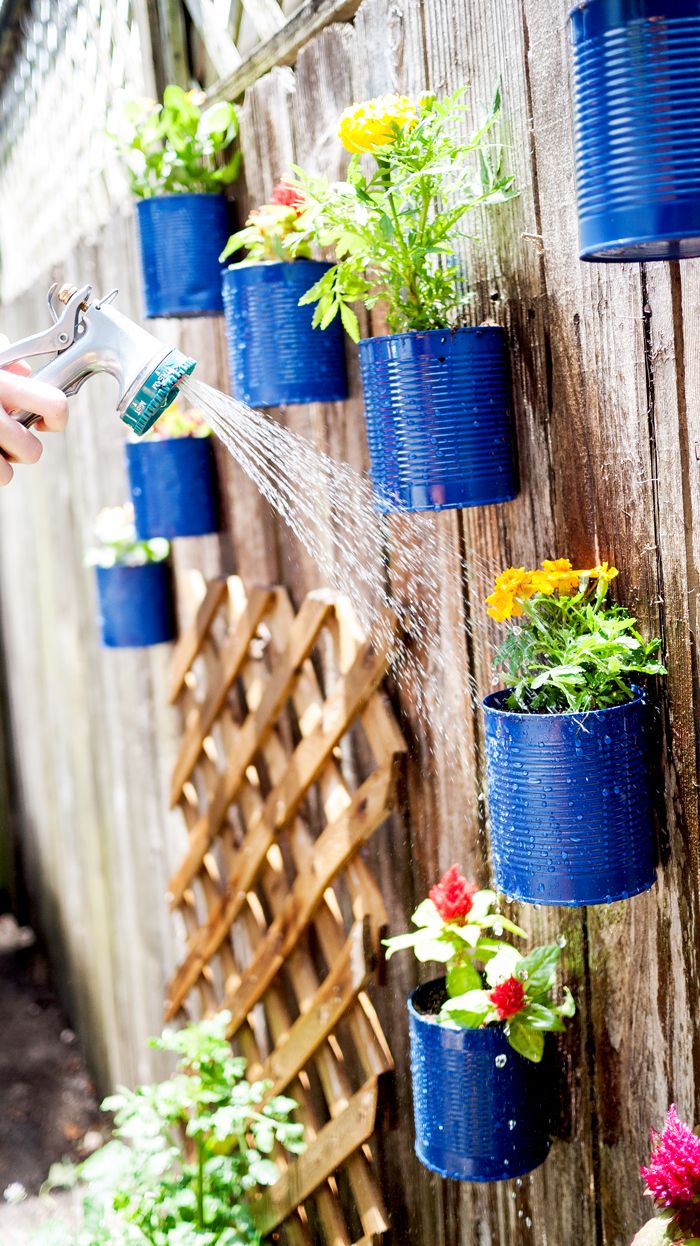 Recycle those tin cans and you've got yourself a garden! 
Broken pots? Also no problem. The kids will have a blast making a fairy garden with some succulents and some imagination! 
 If you're feeling like the planting and upkeep of a garden may be too much for you, how about a rock garden? These are fun ways to express creativity and add a feature to your landscape without committing to maintenance.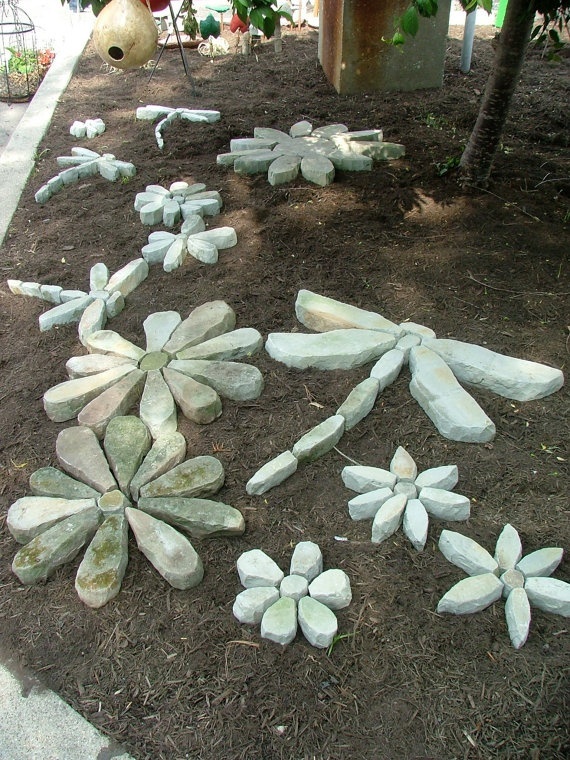 If you're looking for more summer fun ideas, feel free to find and follow us on Facebook, Twitter, Pinterest, Instagram, and NOW Tumblr!