Huge Sale starts August 27th at The Clean Bedroom!
Sale starts August 27th and lasts through Labor Day! In-store AND online!
Our stores are open ALL of Labor Day weekend, including Labor Day. We are here for you for furniture and bedroom shopping!
We have all kinds of fantastic deals happening!
Up to 20% Off on Organic Mattresses*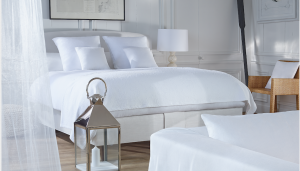 Discounts Vary by Brand – so ask a sales associate
Special Offer Kids Mattress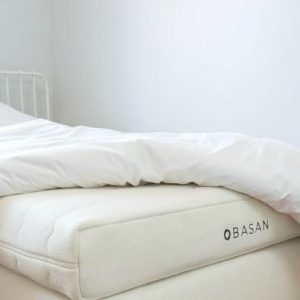 Buy any size
Obasan Fundy Kids Mattress
and receive a free organic wool moisture pad (matching size as mattress ordered) as well as a free standard size organic shredded rubber pillow. This is an awesome deal and is not offered often, so if you need a new children's mattress for the school year, this is the time. A new mattress can help your child to get a healthy start to the school year!
Special Offer Cisco Furniture
We have a great sale on custom made furniture by
Cisco Brothers
– ALL Cisco Brothers Bed Frames, Sofas, Loveseats and Sectionals are 20% Off. Our NYC location has several models in the store for you to check out. You won't believe the quality! Clean, chemical-free, cozy, and custom made to fit your house and decor perfectly. Many fabric choices for you to choose from, and you even have your choice of fill for the cushions! Cisco Brothers is a wonderful family-owned company. You can read more about Cisco Brothers
HERE.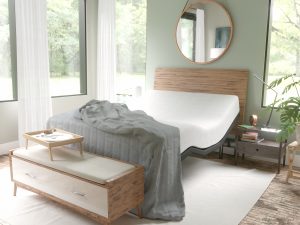 Bedding Sale –
– 15% Off all sheets, mattress protectors, comforters, and pillows (Coyuchi, Obasan, Savvy Rest excluded. No toppers)
15% Discount In-store and online with code LABORDAY15.
This is the time to stock up if you need any kind of bedding! Most of us are spending more time at home these days; invest in yourself and your family by having pure and cozy bed linens. A new comfy pillow, a set of crisp sheets, or a fluffy comforter can assist your family in getting healthy sleep!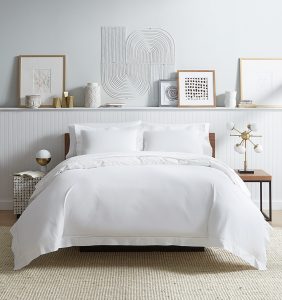 Toppers can add a wonderful layer of comfort to your mattress. This in-store discount will make it more affordable.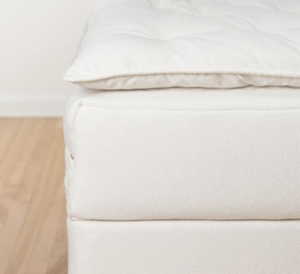 Optional 18 Month 0% Interest for Qualified Applicants– See sales associate for details
* Discounts are determined by brand–ask your sales associate for details
Manhattan: 230 5th Avenue
Phone: (212) 764-3232 Voice or Text
Email: [email protected]
Store Hours:
11 am – 6 pm Monday – Saturday
12 pm – 5 pm Sunday
Portsmouth: 142 Fleet Street
603-276-1818 Voice
212-389-1159 Text
Email: [email protected]
Store Hours:
Monday, August 31st – Closed
Tuesday, September 1st – Closed
11 am – 6 pm Wednesday – Saturday
12 pm – 5 pm Sunday
OPEN on Labor Day!
Call or text us anytime – 212-764-3232
Sale starts August 27th and lasts through Labor Day!