Description
The Robson 3.0 Baffled Organic Shredded Latex Pillow is completely adjustable to provide you the perfect amount of support.  The baffles keep the support spread evenly and this style is especially suited to side and back sleepers. Adjust the amount of support by removing or adding shredded latex inside the pillow.
Additionally, one side is covered in silky organic cotton and the other is covered in soft cotton jersey so that you can adjust your pillow to your sleeping temperature.
This pillow comes with a 3-year warranty.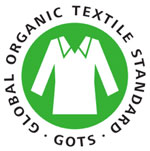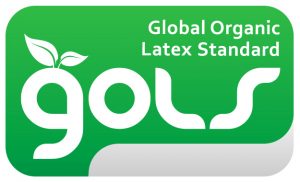 | | | | |
| --- | --- | --- | --- |
| Name | Obasan Baffled Organic Shredded Latex Pillow - Standard | Obasan Baffled Organic Shredded Latex Pillow - Queen | Obasan Baffled Organic Shredded Latex Pillow - King |
| SKU | OR3BOSLP-standard | OR3BOSLP-queen | OR3BOSLP-king |
| Price | $249.00 | $259.00 | $269.00 |
| Pillow Size | Standard | Queen | King |
| | |
| --- | --- |
| Name | Obasan Baffled Organic Shredded Latex Pillow - Standard |
| SKU | OR3BOSLP-standard |
| Price | $249.00 |
| Pillow Size | Standard |
| | |
| --- | --- |
| Name | Obasan Baffled Organic Shredded Latex Pillow - Queen |
| SKU | OR3BOSLP-queen |
| Price | $259.00 |
| Pillow Size | Queen |
| | |
| --- | --- |
| Name | Obasan Baffled Organic Shredded Latex Pillow - King |
| SKU | OR3BOSLP-king |
| Price | $269.00 |
| Pillow Size | King |