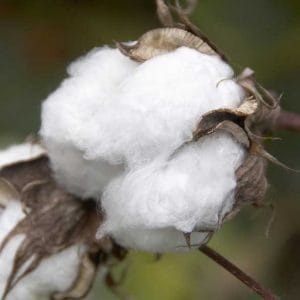 Strong, soft and durable, organic Supima cotton is grown in the USA and woven according to specialized standards.
Grown without pesticides

No synthetic fertilizers

No GMO components

No irradiation

Renewable and biodegradable

Extra-long strands need less weaving, making an incredibly smooth cotton
Supima stands for "superior Pima" cotton grown in the southwestern region of the United States.  The Pima name honors the Pima Native Americans of Arizona who first assisted the United States Department of Agriculture with learning to grow cotton in the Southwest.