Description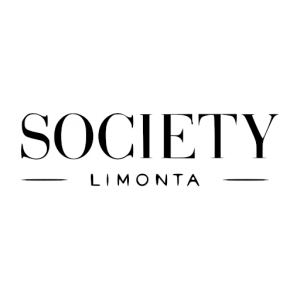 The  Society Limonta Goff bedcover is a time-honored, versatile bedlinen that can easily be used for transition seasons and even as a bedspread in the summer months. With the grace and charm of cloque cotton, the bedcover is breathable, yet sturdy and very durable. The simple yet elegant pattern will give you a one-of-a-kind piece for your bedroom. It is easy to care for, being machine washable. Simply hang to dry.
Society Limonta provides a mix of the traditional and contemporary in all of their linen offerings. 
Material:  100% cotton   
Care Instructions 
Always wash separately dark and intense colors from white and light ones.

Do not overload the washing machine.
Washing garments at high temperatures will degrade the colors
Limit the amount of washing detergent
Always use detergents without bleach or optical brighteners
Hang to dry; steam it but never press it.
Dimensions of Society Limonta Goff Bedcover
 94″ x 102″