Description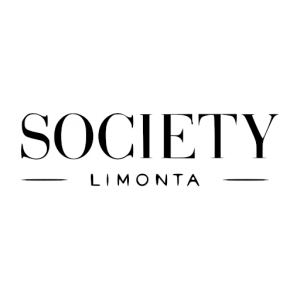 The Rem Quilt is made of Society's classic froisse linen. It is soft and very pleasant to use and will add a classic touch to your bedroom. It can make a wonderful decorative bedspread and is perfect for spring and fall when only a light cover is needed. 
For a complete ensemble, see the Rem Linen Sheets
Society Limonta provides a mix of the traditional and contemporary in all of their linen offerings. 
Care Instructions 
Always wash separately dark and intense colors from white and light ones.

Do not overload the washing machine.
Washing garments at high temperatures will degrade the colors
Limit the amount of washing detergent
Always use detergents without bleach or optical brighteners
Dimensions of Society Limonta Rem Quilt
102″ x 102″
Cover: 100% linen
Fill: Polyester