Description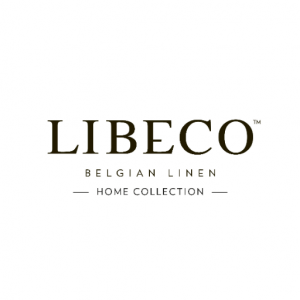 This sturdy linen tote from Libeco is large enough to hold weekend purchases yet stylish enough to go with you anywhere. Product features:
Heavy-duty grommets hold handles securely to the tote
Two inside zippered compartments provide a place to keep smaller items.
Finished with stylish flax and black trim on the two inner sides.
Lined with black and flax herringbone fabric
100% linen washed finish
Flax is a strong natural fiber that will perform well for years
Flax is a sustainable fiber. Harvested through a natural process and made into thread by spinning and weaving, the residuals are also used, resulting in zero waste.  Libeco's mill is fully powered by green energy, making their items completely eco-friendly products. Limited quantities of this product are available in our Manhattan NYC Showroom.