Manufacturer Spotlight: Mari Ann Silk
by Theresa Sirois, Social Media Coordinator 
---
With each installment of our Manufacturer Spotlight series, we like to share with you a little bit about the manufacturers that have made The Clean Bedroom who we are today. With their exquisite craftsmanship and dedication to providing products without toxic chemicals, we are able to offer you the best combination of items for a comfortable and healthy night's sleep.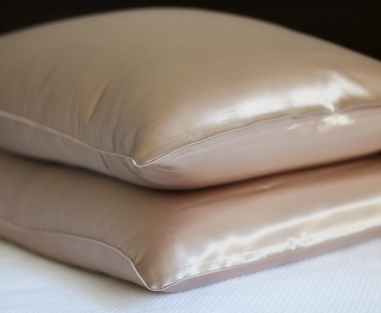 Recently added to our silk selection are comforters, sheets and pillows by Mari Ann Silk. All of Mari Ann's silk filled products are filled with 100% Grade A double strand mulberry silk. Double strands means each cocoon contains two silk worms. The two silk worms work together to create intertwined floss that is stronger and longer. This is an excellent raw material for comforters and pillows. Grade A silk has a natural pearl white color so it does not require any chemicals during processing. The strands are the longest without damage thus it gives longevity to the silk products.
These rare fibers provide natural temperature regulation, breathability and lightness. Silk is hypoallergenic and naturally repels dust mites, which makes all of our Mari Ann products great choice for those with allergies.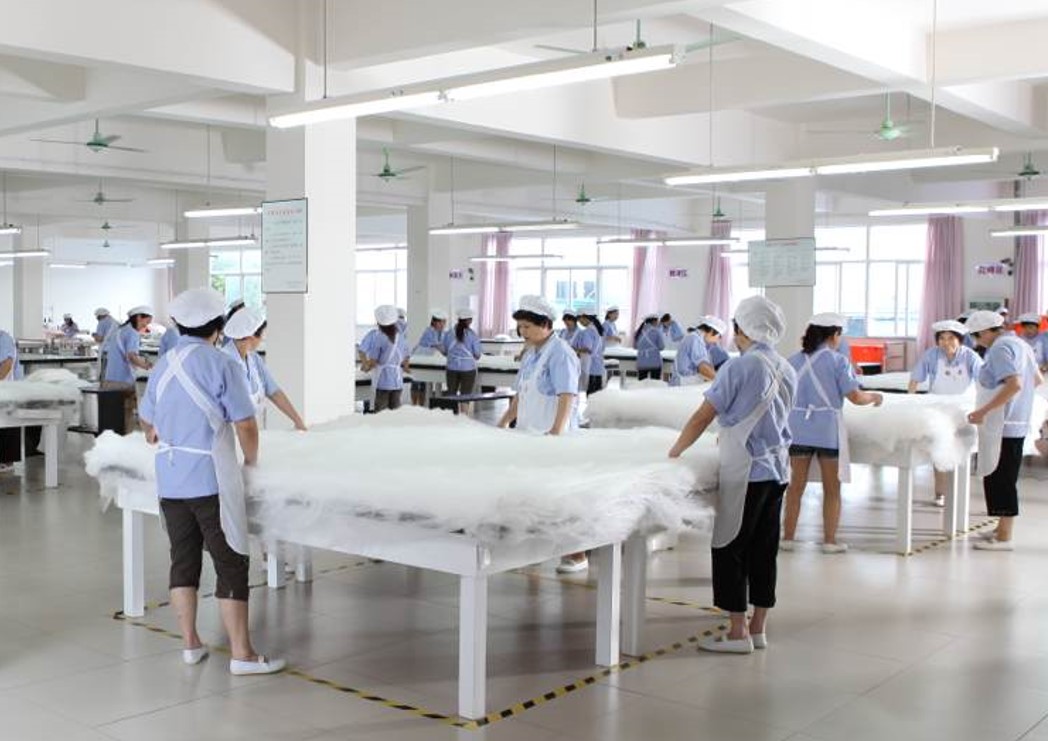 It takes 36 steps and about 69 days to make ONE comforter, mostly by hand. So why go to all the trouble? 
Co founders Annie Zhang and Mary Kiang were intrigued by the secretive process of silk manufacturing in China, and equally impressed by the luxurious feel and how it helped their skin and hair! The popularity of silk has been spreading across Europe, but surprisingly, has not gained equal popularity in the US despite our populations rising issues with sleep deprivation due to allergies and other medical conditions. 
Mari Ann uses only use the top 3-5% grade of mulberry silk for their products. It is the best and rarest in the world. Enjoy it today for a healthier night's sleep, and right now at 20% OFF. 
For healthy sleep information every day, find and follow The Clean Bedroom on  Facebook, Twitter, Pinterest, Instagram, and NOW Tumblr!
You can also find Mari Ann Silk on Facebook, Twitter, Pinterest and Instagram.