Description
Shredded organic latex makes this a fluffy pillow that is totally adjustable. Remove fill for a flatter pillow or leave the full amount of stuffing in the pillow to make it more firm. This can be messy; it is suggested to do it over a sink or outside.
Additionally, one side is covered in silky organic cotton and the other is covered in soft cotton jersey so that you can adjust your pillow to your sleeping temperature.
This pillow comes with a 3-year warranty.
| | | | |
| --- | --- | --- | --- |
| Name | Obasan Organic Shredded Latex Pillow - Standard | Obasan Organic Shredded Latex Pillow - Queen | Obasan Organic Shredded Latex Pillow - King |
| SKU | OSOSLP-standard | OSOSLP-queen | OSOSLP-king |
| Price | $169.00 | $179.00 | $189.00 |
| Pillow Size | Standard | Queen | King |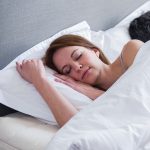 | | |
| --- | --- |
| Name | Obasan Organic Shredded Latex Pillow - Standard |
| SKU | OSOSLP-standard |
| Price | $169.00 |
| Pillow Size | Standard |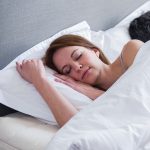 | | |
| --- | --- |
| Name | Obasan Organic Shredded Latex Pillow - Queen |
| SKU | OSOSLP-queen |
| Price | $179.00 |
| Pillow Size | Queen |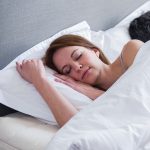 | | |
| --- | --- |
| Name | Obasan Organic Shredded Latex Pillow - King |
| SKU | OSOSLP-king |
| Price | $189.00 |
| Pillow Size | King |